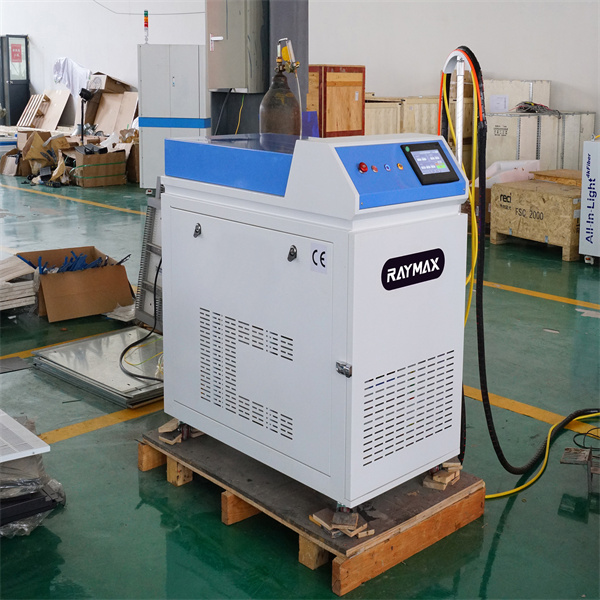 Descripció del producte
      Fiber Laser Welding is a welding technology used to join several metal components with fiber laser. Fiber laser produces a beam of high-intensity that is concentrated into one spot. This concentrated heat source enables fine, deep welding and high welding speed. Senfeng handheld fiber laser welding machine is used to weld metal plates and metal tubes.
| | |
| --- | --- |
| | Handheld laser welding machine |
| | |
| | |
| Interval de velocitat de soldadura | |
| | ≤1/5 of the thickness of sheet metal |
| | |
| | |
| | |
Característiques del producte
1. 1000w/1kw handheld laser welder can weld 0.5-3mm steel;
2. 1500w/1.5kw fiber laser welder is used to weld 0.5-4mm steel;
3. 2000w/2kw laser welder can weld 0.5-5mm steel,0.5-4mm aluminum.
 
The above data is based on the triangular light spot. Due to the difference of the plate and labor, please refer to the actual welding.
PROCESS CHARACTERISTICS OF THE EQUIPMENT
The welding seam is smooth and beautiful. The welding workpiece has no deformation and no welding scar. The welding is firm and the subsequent grinding process is reduced, saving time and cost.